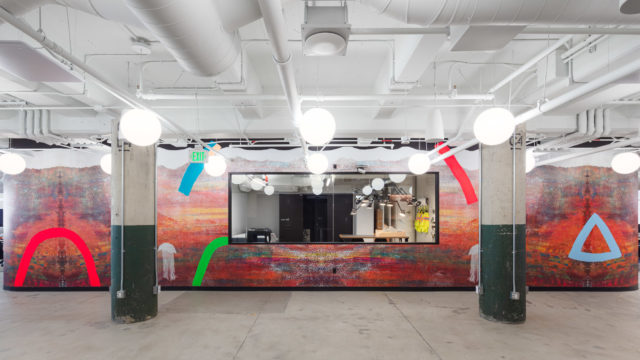 Ideas
Activated
What We Do

---
Art
Consulting
We bring your values to life by connecting you to artists. We work with artists you choose to visualize who you are. We bring life to your space with art that inspires.
Placemaking
+ Activation
We activate spaces. We activate places. We organize art installations and mural projects. We bring people together. We strengthen communities. We celebrate city spaces. We beautify places. Whether for years or an afternoon we create projects that communicate your vision.
Digital
Media
The world is in our hands. We work with you to develop content that speaks to your audience and communicates your values. We use the latest in digital media to create cutting edge video and photography that will cut through the noise.
Thought
Leadership
We gather the right voices. We convene your audience around the world's most progressive and inspiring ideas. We listen. We create momentum around solutions that will change the world.
Who We are
Tre Borden /Co is on a mission to uplift communities by connecting people to experiences and activating spaces.
Learn More