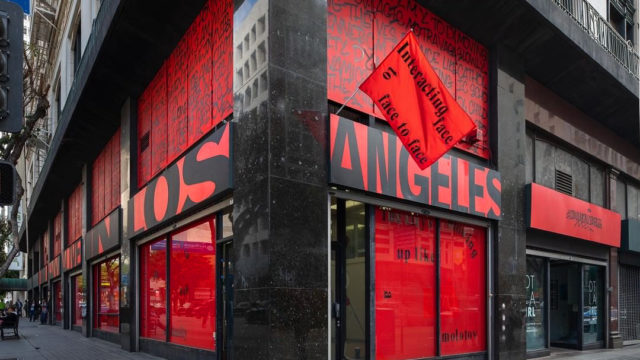 Ideas
Activated
What We Do

---
Event
Curation
We create memorable experiences. We organize, plan and manage. We promote, message and market. We make your event cool. We source the best event producers and planners to execute.
Placemaking
+ Activation
We activate spaces. We activate places. We organize art installations and mural projects. We bring people together. We strengthen communities. We celebrate city spaces. We beautify places.
Art
Liaison
We connect artists to opportunities. We connect people to art. We bring art to public spaces. We bring art to the people. We bring the people to the art.
Strategic
Expertise
We guide. We advise. We tell you how to make it cool. We tell you how to make it happen.
Who We are
Tre Borden /Co is on a mission to uplift communities by connecting people to experiences and activating spaces.
Learn More