VOICES OF PRIDE presented by Amazon Studios

2021
The
Project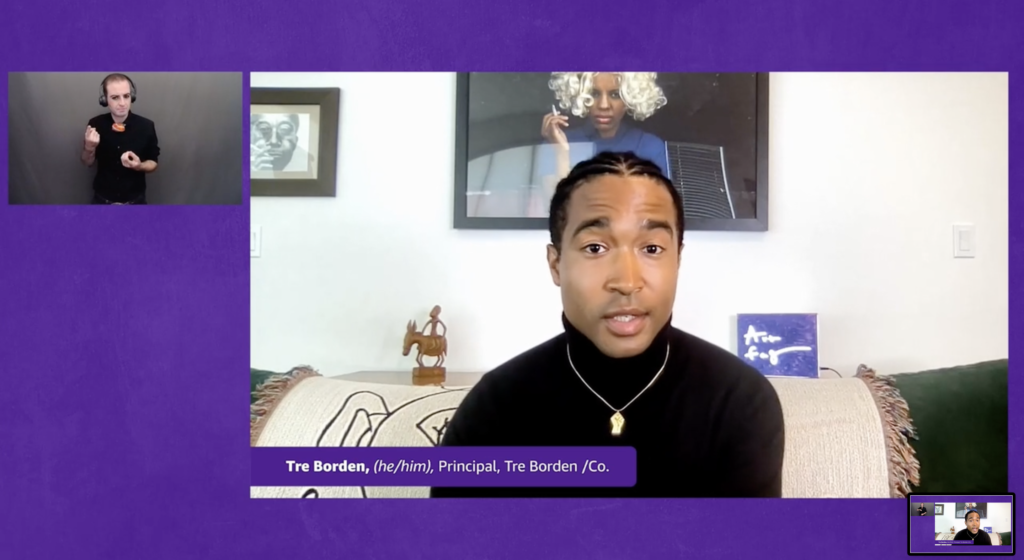 For 2021's LGBTQIA+ Pride celebrations, amidst the ongoing chaos of the pandemic and racial reckoning, Amazon Studios convened a slate of Queer activists, journalists, entertainers and media personalities to share how their work impacts the future of LGBTQIA+ visibility.  VOICES: PRIDE was a wonderful opportunity to foster community and highlight people doing impactful and creative work to make sure queer people have a seat at the table as we build a new, more inclusive and more empowered way of living.
Tré was selected for a 10 minute lightning to discuss his work and how he views queer artists, especially queer artists of color, as leaders many of whom have answered the call to use their practice in a way that builds and guides their communities. Highlighting several artists and artist-led collectives who are doing vital work to uplift and direct resources to their community, create opportunities for connection and to advocate for necessary change.  For more info on the artists he shared information please visit the following links:
Summaeverythang Community Center
In Plain Sight a project to abolish immigrant detention and incarceration led by artists Cassils and Rafa Esparza
Papi Juice an artist collective, community organizing and event production force based in NYC.
Please click the link below to jump to Tré's lightning talk and for the full program click here
Voices: Pride 2021 from Amazon Studios: DEI on Vimeo.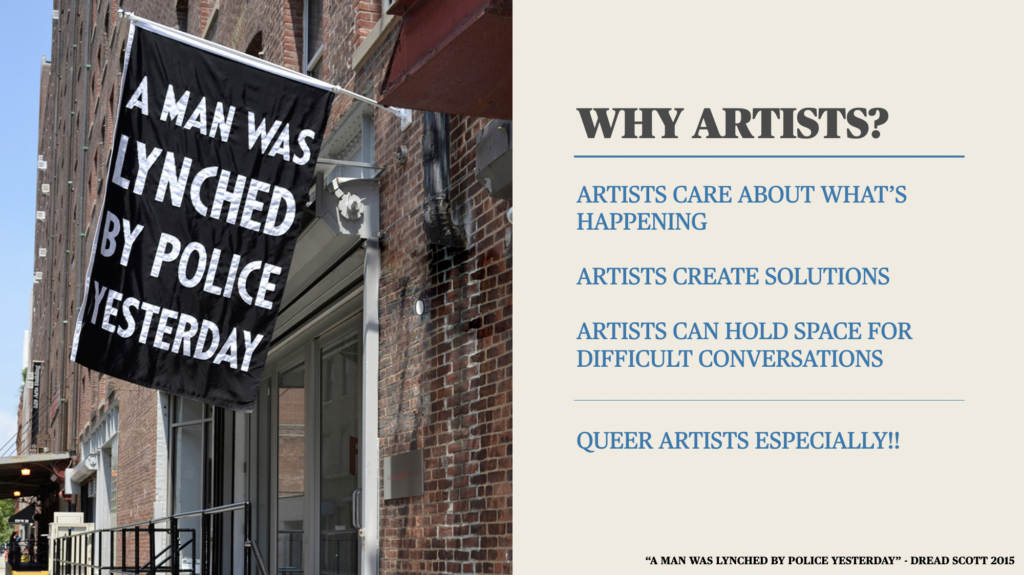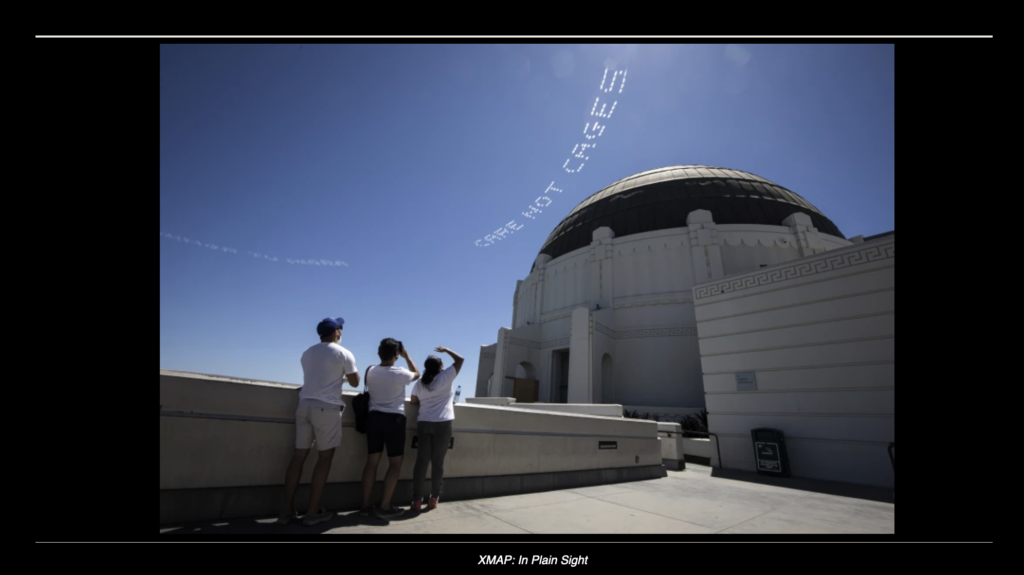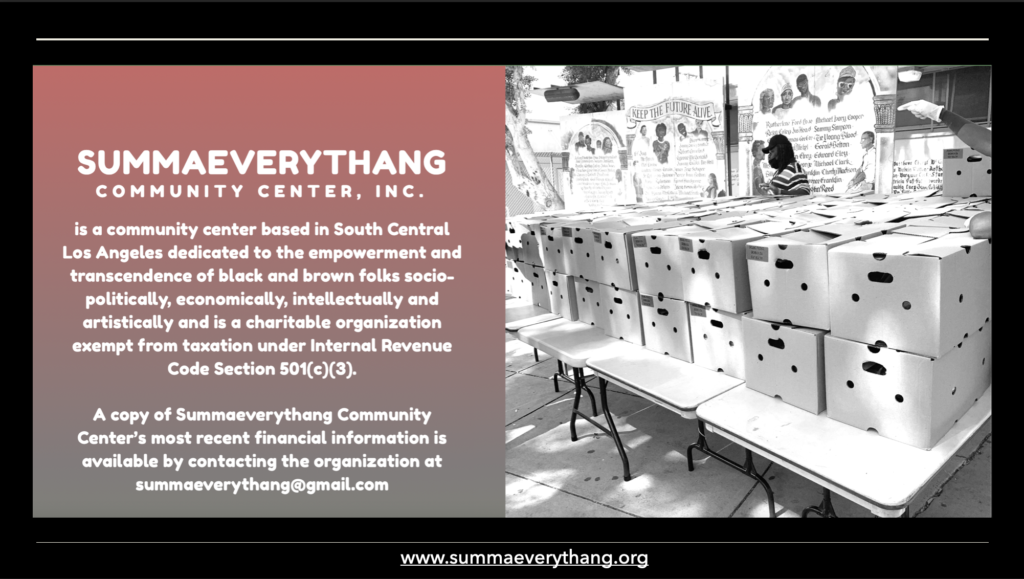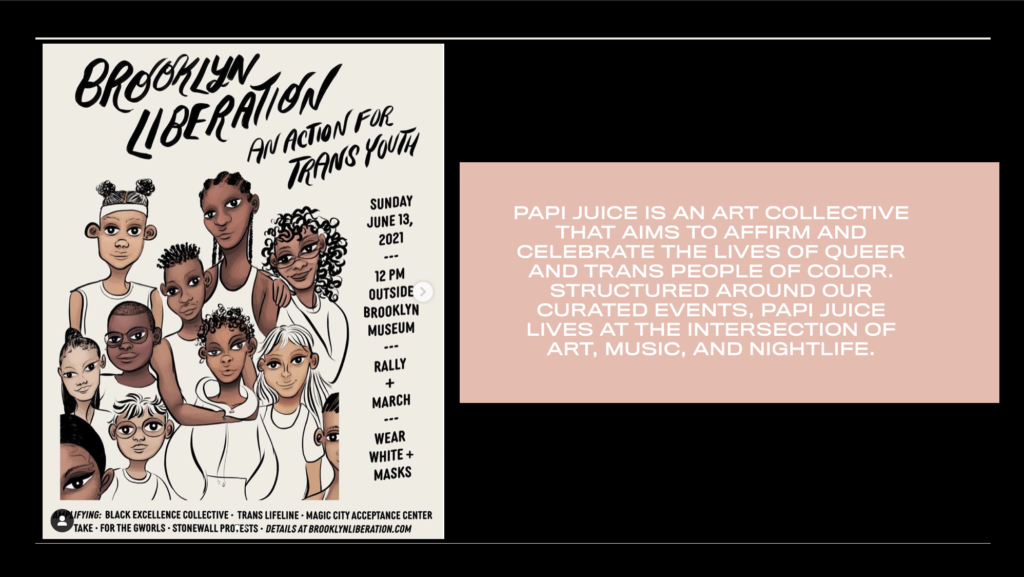 Voices of Pride
Role
Event
Amazon Studios presents VOICES: PRIDE
Client
Did You Notice?
There are some fun artists in the background you can peep during the talk. The photo is taken by, and features, artist Jessa Ciel, the Lightbox is by Noah Davies, blanket by Tyler Matthew Over, and the James Baldwin by Delilah Clay.