Who
We Are
Tre Borden /Co is focused on building connected, dynamic and creative communities. TB/Co works with civic and private sector clients interested in expanding and engaging their audience and creating visible and dynamic spaces. We work with each client to develop meaningful solutions to support their priorities and connect with people. Our creative process is collaborative, client-specific and grounded in the values of each organization. Together we will activate your ideas.
#IDEASACTIVATED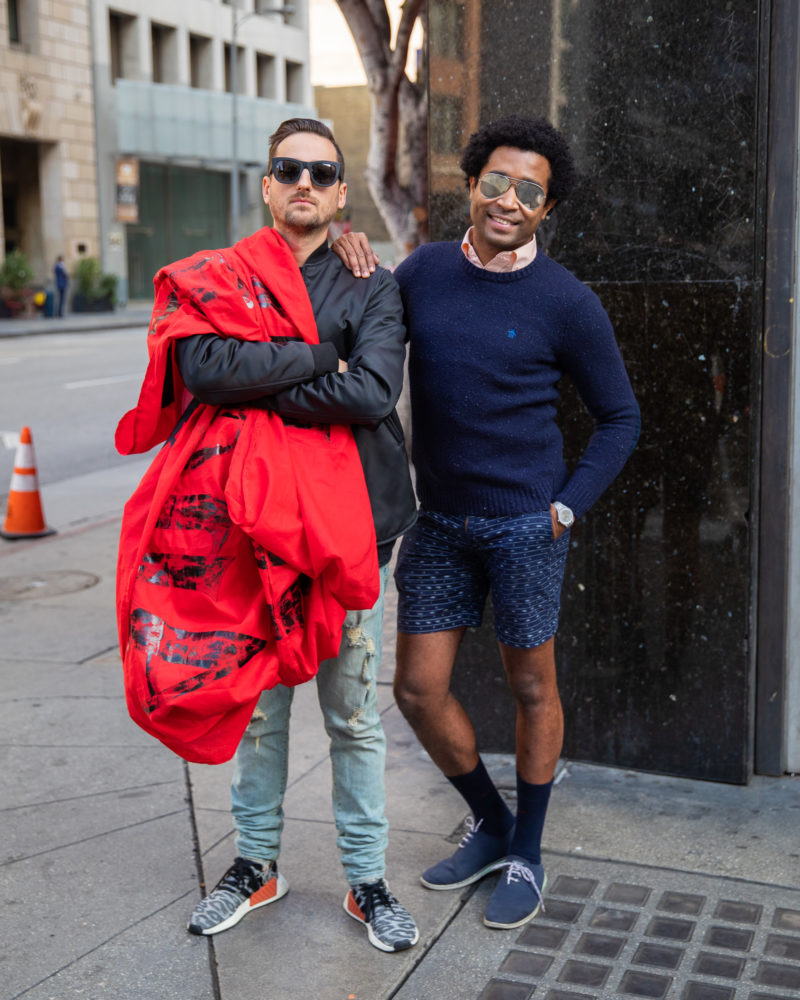 Tre Borden
Tre Borden is a Los Angeles-based placemaking consultant and producer. Tre seeks out clients and collaborators looking to produce values-based creative products that activate communities.
Tre Borden/Co. works in the intersection of visual art, technology and community engagement and produces creative projects that push for progressive social change.
Past projects include Beacon: Sacramento, PORTAL, Bright Underbelly and The Golden Doors Project. Tre was raised in Sacramento and attended Yale University where he received his B.A in East Asian Studies and graduated with his MBA from UC Davis Graduate School of Management. Tre resides in DTLA, and in his spare time he is an avid cook, tennis player and consumer of Netflix.